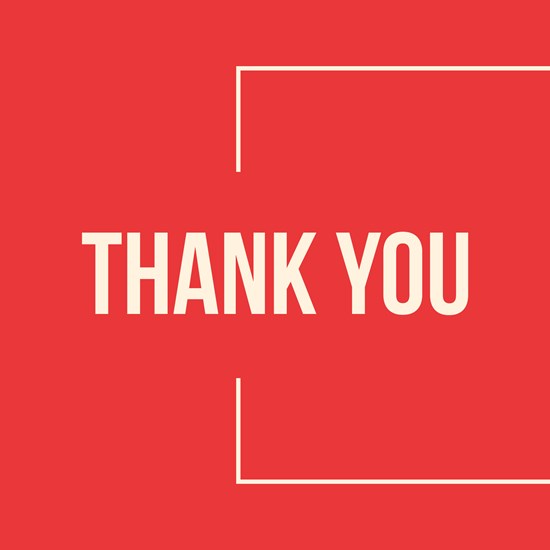 I'm so humbled by the trust that this community has placed in me by electing me to serve on the Minnetonka School Board. Thank you for your confidence.
I'm honored to be able to serve this district and community for the next four years. It is truly a privilege. My focus in the coming months will be on the board goals of student well-being and strategic planning as well as enhancing our connectedness with all stakeholders.
I look forward to continuing to work with both Katie Becker and Mark Ambrosen, who have been excellent leaders on our Board. I also look forward to welcoming and working with Christine Ritchie.
I'm enthusiastic about partnering with all seven board members to continue Minnetonka's world-class, child centered excellence and with our community to continue making Minnetonka an amazing district.
Please don't hesitate to contact me with any questions at lisa.wagner@minnetonkaschools.org
Yours in Tonka Pride! Lisa